It's been a long time since I have come to this little blog of mine. I love this little space so much, but now I rarely find the time to come here. A sick day at home has finally given me the time to visit my little corner of the internet today. So hello old friends!
These days my time is filled with my regular job at Tommy Hilfiger. I am still designing menswear for Tommy and I really love it. When I am not at Tommy, I spend almost every free minute working on my new dancewear brand, Cove. I am pouring my heart and soul into Cove and I cannot wait for it to be up and running! It is so much work. Some days I am just so exhausted, and running around the garment district is the last thing I want to do after a full day of work. But then when I have fittings with our models, and see the product come to life, that's when it hits me just how fun my job really is. It is the greatest feeling in the world to see your vision come to life.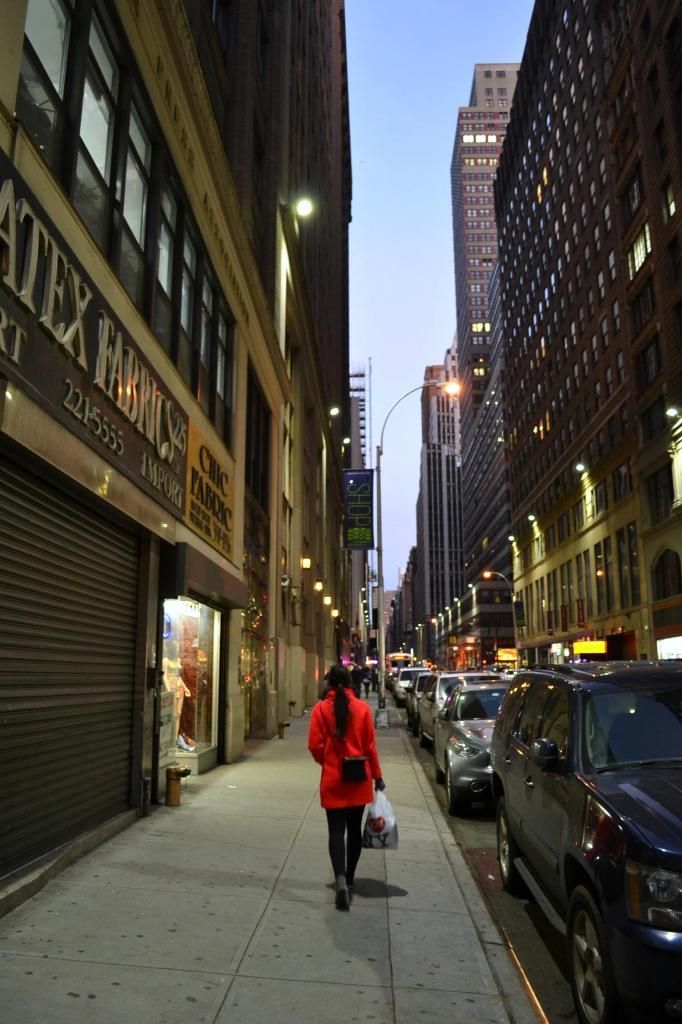 I feel so blessed to be living out my dreams and using my talents to make a living. God is so good. My Grandfather always told me to do what you love and know best and you will never have to work a day in your life. I truly feel like that with my jobs. With Cove I am bringing together my two worlds, dance and fashion. The two things I have spent most my time on (especially dance). And it is so fun to bring it all together in one job.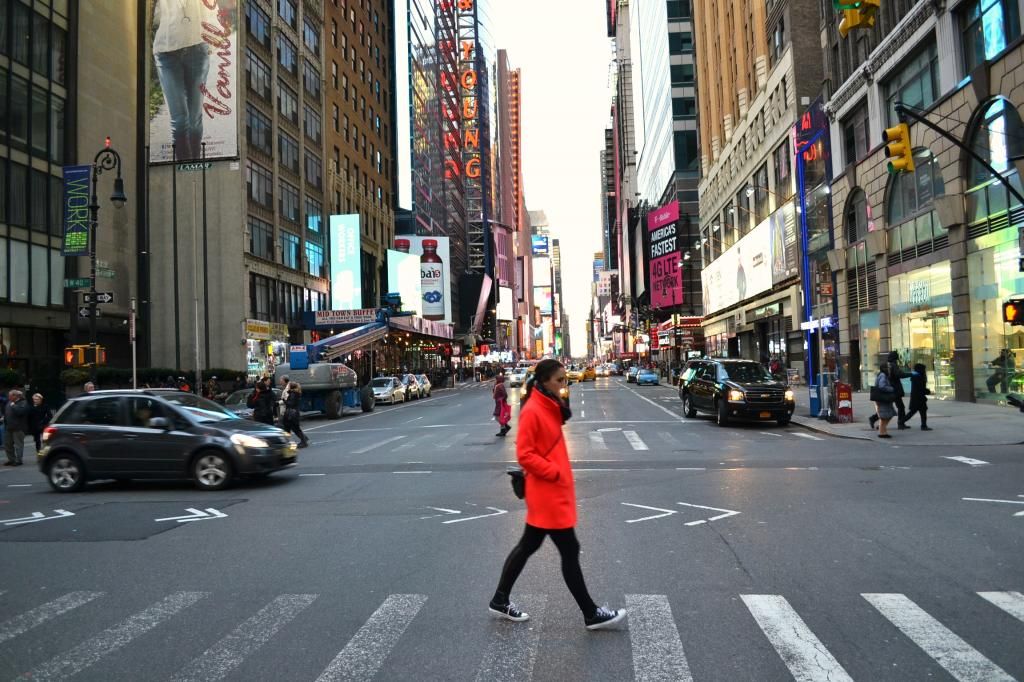 I hope to be around here more. I haven't felt really inspired to blog lately because I really am trying to figure out what I love blogging most about. Really this blog is a journal for the journey of chasing my dreams as a designer. And I hope my journey will inspire others to chase their own dreams. I think some where along the line I lost that vision and tried to make this blog fit the mold of what everyone else was doing. I no longer will be doing that. I hope this place can be a space you come to for inspiration. Whether that be to chase your own dreams, design inspiration, or life in general. I will figure it out eventually, or maybe not, it's all good! Have an amazing week!
See more of Cove @covewearnyc. And my personal account @tayhartley.