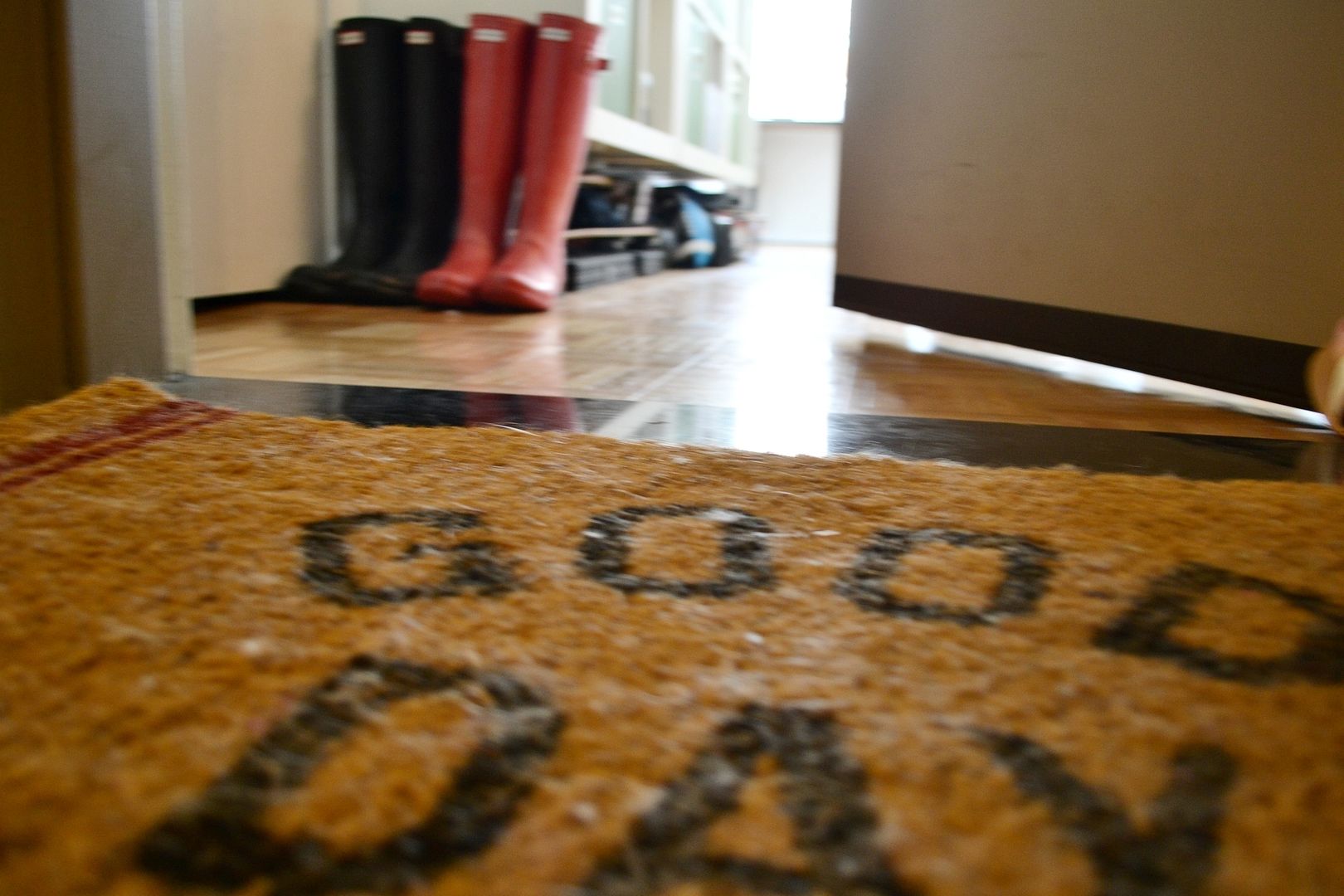 2015 has been a big year of changes. Lots and lots of changes! Changes that have kept me so busy that I have yet again been away from my little journal on the internet. And while I am not going to get into all of the exciting changes just yet (they are good!), I am going to share one small change we made in our apartment.
Here's the thing. It is no secret that apartments are small in NYC. And when you have been living in the same studio apartment for almost 5 years, you have to rearrange and redecorate to make your teeny tiny space feel fresh and exciting again! In the coming weeks, I am excited to share with you the changes that we have made (and are still making) to our space.
Today, our first little update comes in our kitchen (you can see the before here). Recently I was able to talk my landlord into updating our kitchen appliances to all stainless steel. So that right there made the first big difference. Next I was looking for new artwork to put in the kitchen. When I saw this poster on minted.com, I knew I just had to have it! It's bright, clean and so fun for a kitchen! It reminds James and I of our west coast roots, which made us love it even more…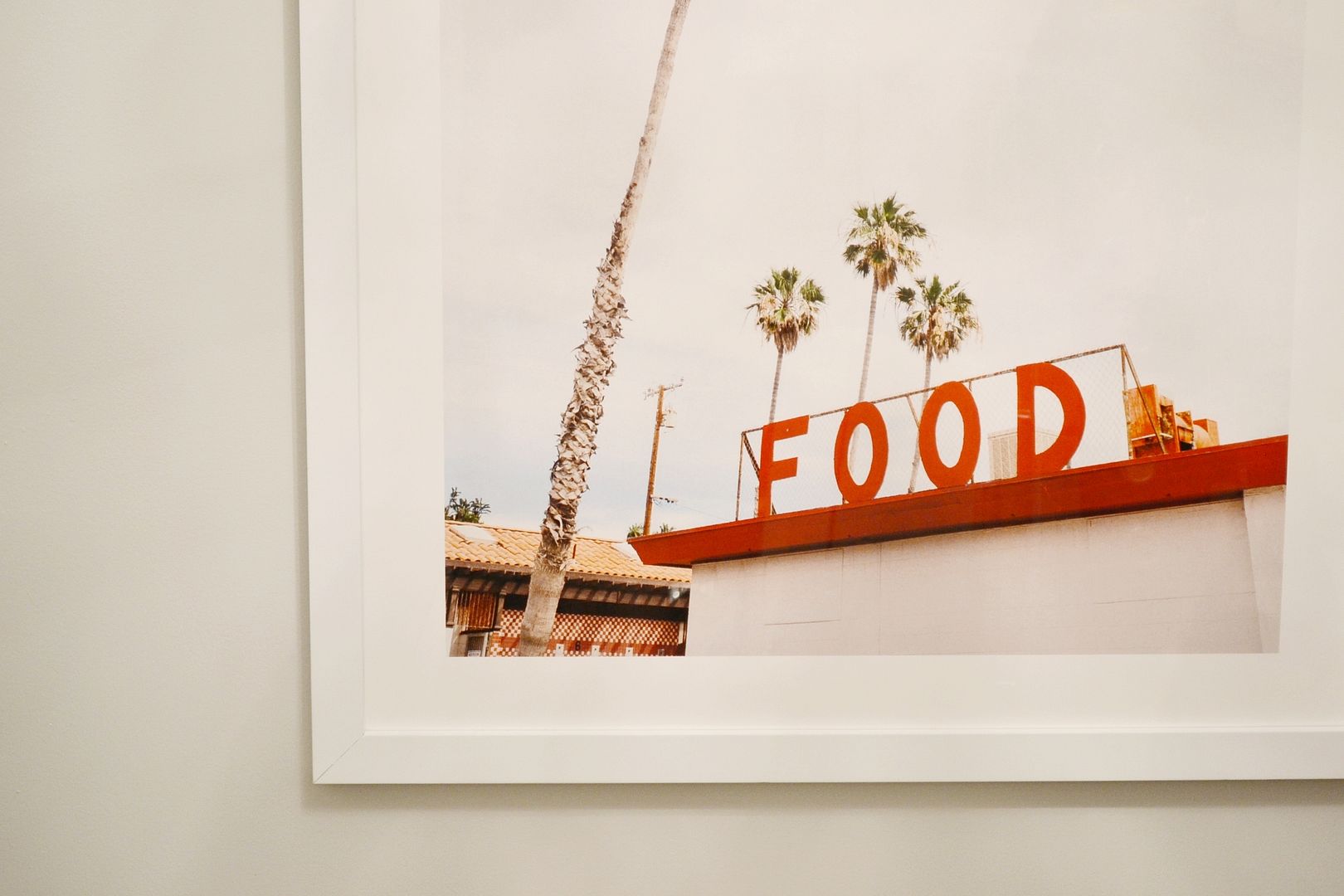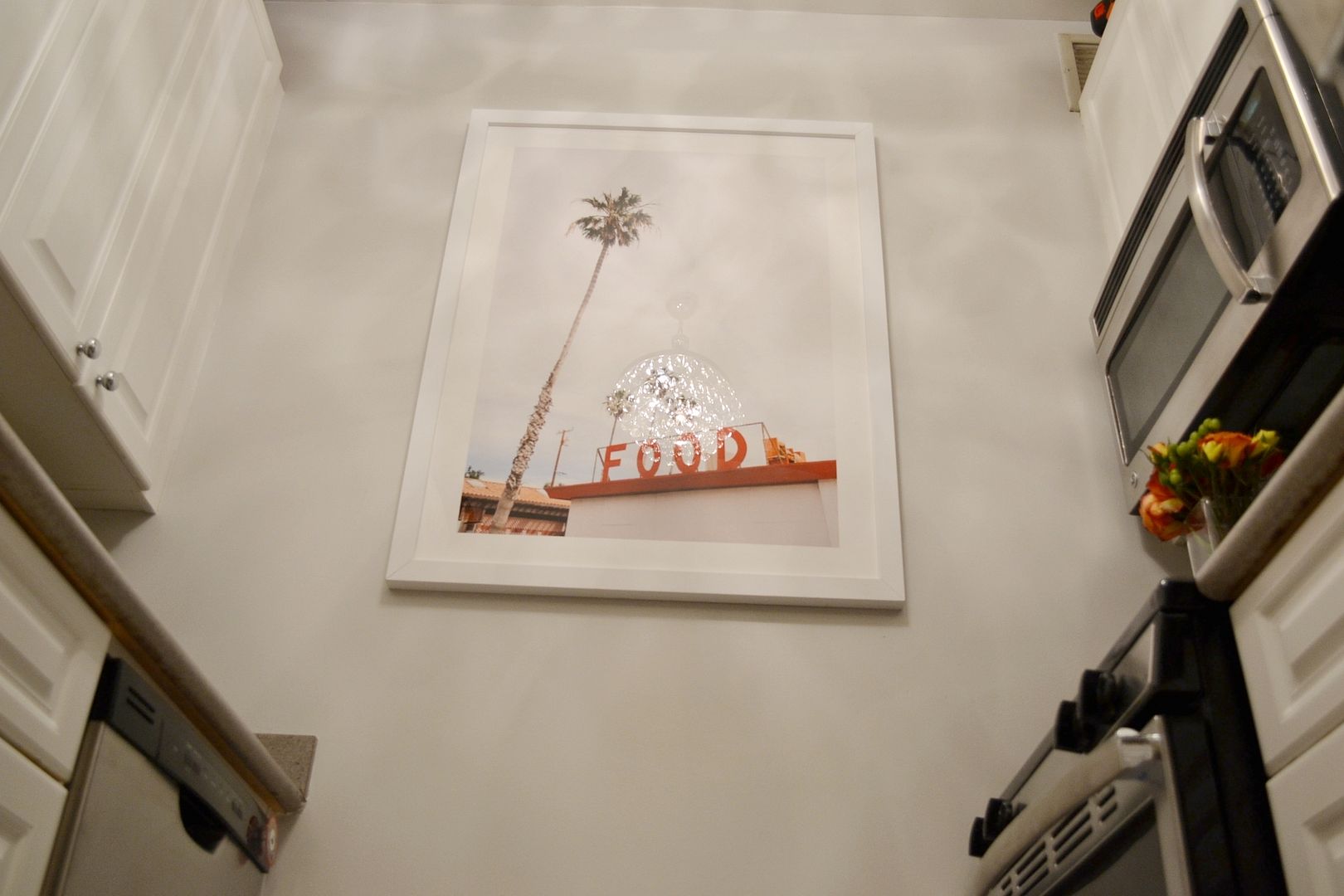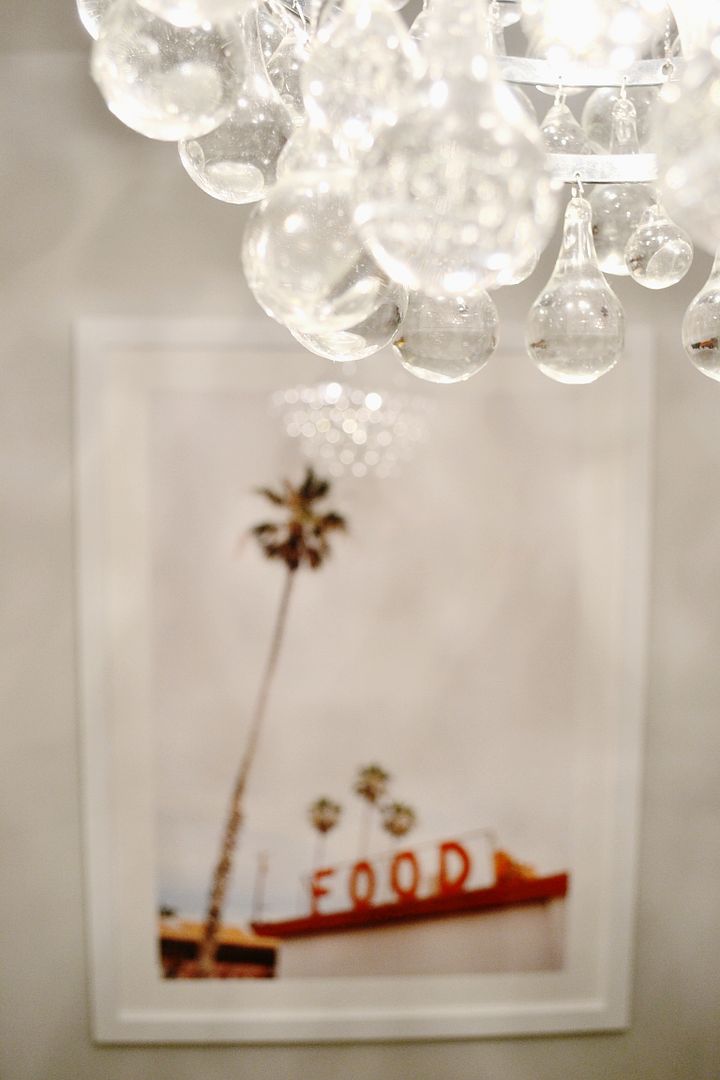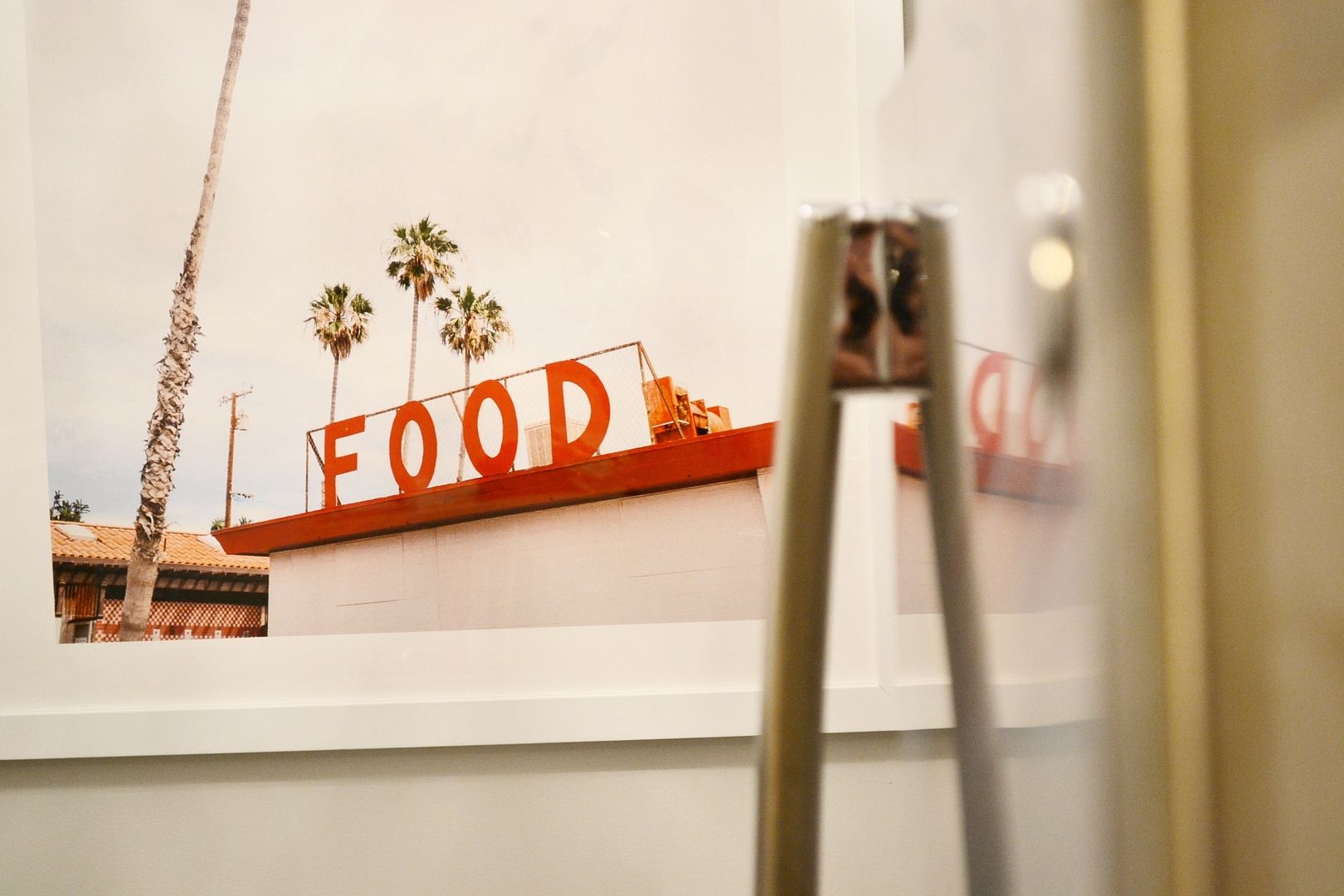 I really love the statement this large print makes in our small kitchen. This photo is by Kamala Nahas from Ventura, California. Kamala is native of coastal Southern California. This photo was by far my favorite on Minted. You can learn more about Kamala and see more of her beautiful photos here! Also be sure to shop all of Minted's photos online at minted.com.
Special thank you to Minted for sponsoring this post.